Here's 3000+ Student Results Archived From The Source Hacker System:
I'm proud to share well over +3000 success stories our customers have collectively shared from our flagship Source Hacker System course as a source of inspiration as to what's possible and what's been accomplished. 
They've created major transformations in all areas of life – from health, wealth, through love to happiness and more.
Please keep in mind: all of these people worked hard, studied and implemented our courses on a consistent, daily basis to succeed.

We've got an extensive student results database, but in no way, shape, or form can I guarantee you any specific outcomes and results vary person to person depending on their background, work ethic and other variables.
This results archive does not include the 12 million+ people that've heard about Source Hacker® and Memory Flipping® over the last 3 years and the transformations they've been able to create on their own.
Last updated on Jun 20th, 2022
—Peter Szabo and Team at Source Hacker™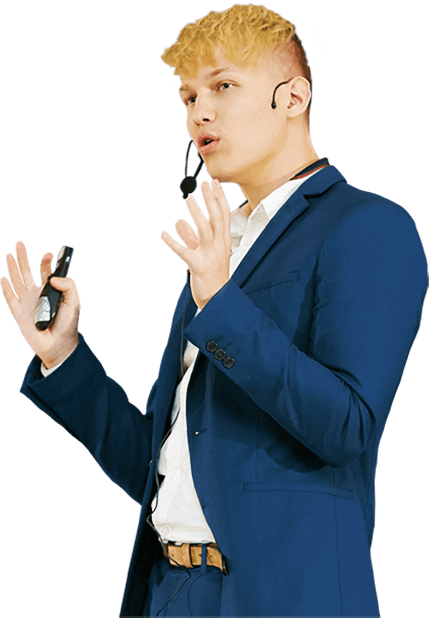 Source Hacker™ & Memory Flipping™ Reviews Archive from private Facebook groups, email, YouTube and other sources.
All of these people worked hard, studied and implemented our courses on daily basis and overcame multiple challenges to succeed. Do NOT assume under any circumstances that your results will look like theirs. Your life is different, and so your results will be different.
While I can't guarantee your results, I'm extremely proud to share well over +2500 wins our students have collectively documented.
Above is an archive of Source Hacker & Memory Flipping (we use the two terms interchangeably) reviews we've collected. We are very proud of all of them.
—Peter Szabo and Team at Source Hacker™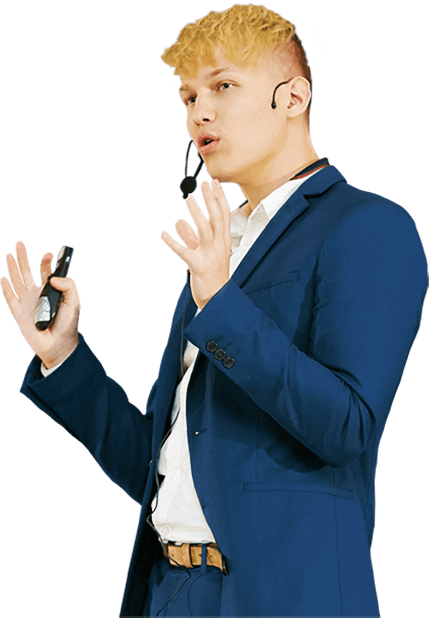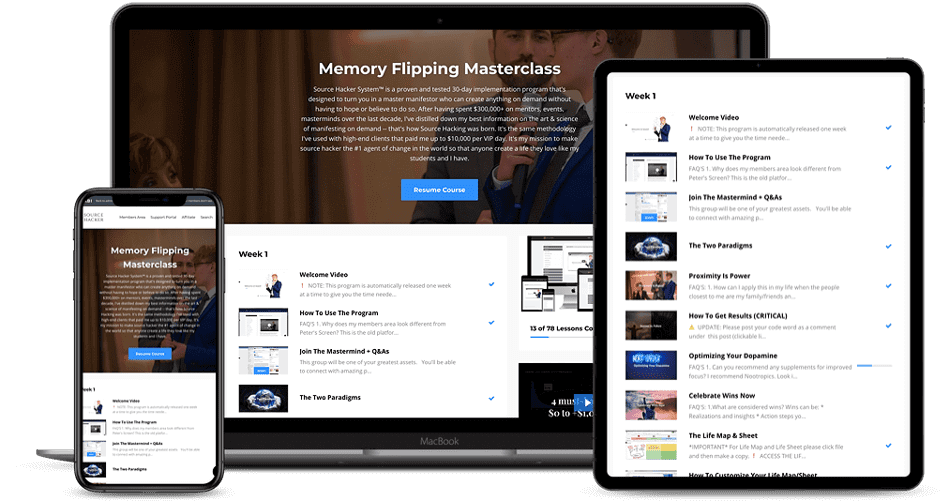 Enjoyed reading these Source Hacker­™ & Memory Flipping™ reviews?
Get the exact tools these people used to…

Copyright © SourceHacker.com & Peterszabo.co LEADEVO Inc. (DBA: Peter Szabo Programs)
Terms of Service | Privacy Policy
IMPORTANT: Earnings and Legal Disclaimers
Earnings and income representations made by LEADEVO Inc., DBA: Peter Szabo Programs are aspirational statements only of your earnings potential. The success of Peter Szabo Programs, testimonials and other examples used are exceptional, non-typical results and are not intended to be and are not a guarantee that you or others will achieve the same results. Individual results will always vary and yours will depend entirely on your individual capacity, work ethic, business skills and experience, level of motivation, diligence in applying the Peter Szabo Programs, the economy, the normal and unforeseen risks of doing business, and other factors.
The Peter Szabo Programs, and Peter Szabo individually, are not responsible for your actions. You are solely responsible for your own moves and decisions and the evaluation and use of our products and services should be based on your own due diligence. You agree that the Peter Szabo Programs are not liable to you in any way for your results in using our products and services. See our Terms & Conditions for our full disclaimer of liability and other restrictions.