The #1 Most Success Stories & Results Documented In The History of The Personal Development Industry:
Introducing the Source Hacker™ & Memory Flipping™ results archive.
Please keep in mind: all of these people worked hard, studied and implemented our courses on a consistent, daily basis to succeed.

We've got an extensive student results database, but in no way, shape, or form can I guarantee you any specific outcomes. 
Even though legally I can't promise you any results, I'm extremely proud to share well over +1500 wins our students have collectively documented as a source of inspiration as to what's possible and what's been accomplished. 
—Peter Szabo and Team at Source Hacker™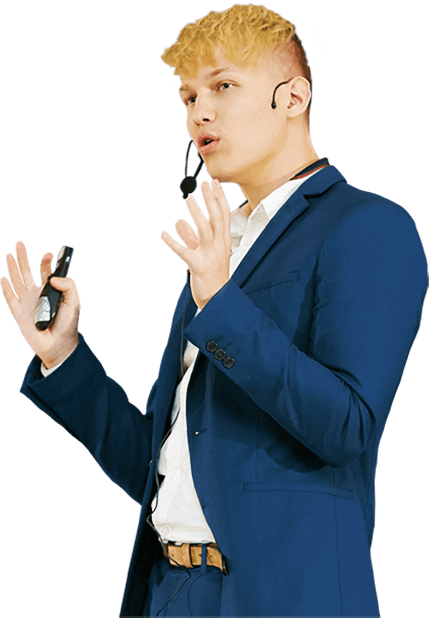 Last Updated On: 17th January 2022